Oregon High Court Rejects Timber Lawsuit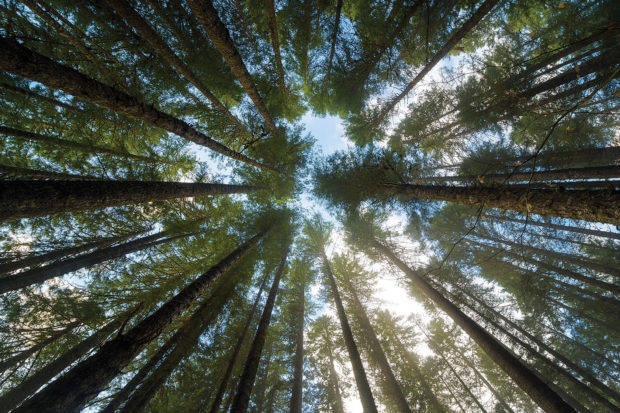 The Oregon Supreme Court rejected an appeal in a $1 billion lawsuit that sought to define the "greatest permanent value" of forests as timber revenue.
The 13 counties that brought the lawsuit gave forestland to the state in the 1930s and '40s. Oregon manages the land and funnels timber revenue to the counties. The counties alleged that the state was not maximizing logging.
A jury decided in favor of the counties in 2019 and awarded more than $1 billion in damages, but an appeals court struck down that verdict. By leaving the appeals court ruling in place, the Oregon Supreme Court ends a six-year legal battle over logging practices on 700,000 acres and affirms that Oregon can manage forests for a range of values other than logging — e.g., water quality, recreation, and wildlife habitat.