Native American Tribes Will Co-manage Bears Ears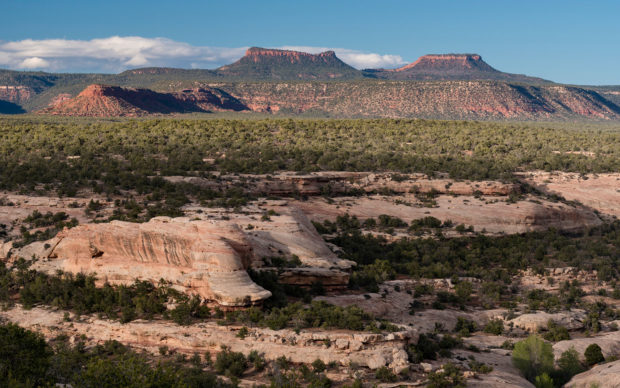 After restoring and expanding Bears Ears National Monument, the Biden administration signed a historic agreement that gives Southwestern tribes a role in managing the monument.
Under Secretary Deb Haaland's leadership, the Interior Department's Bureau of Land Management, along with the U.S. Forest Service, signed the agreement with the Hopi Tribe, Navajo Nation, Ute Mountain Ute Tribe, Ute Indian Tribe of the Uintah and Ouray Reservation, and  Pueblo of Zuni.
According to the agreement, each tribe will have one elected officer added to the Bears Ears Commission. The commission and the federal agencies will be in charge of "planning, management, conservation, restoration and protection of the sacred lands."
"Instead of being removed from a landscape to make way for a public park, we are being invited back to our ancestral homelands," said Carleton Bowekaty, lieutenant governor of the Pueblo of Zuni.