Nantahala, Pisgah National Forests Ban Ginseng Harvest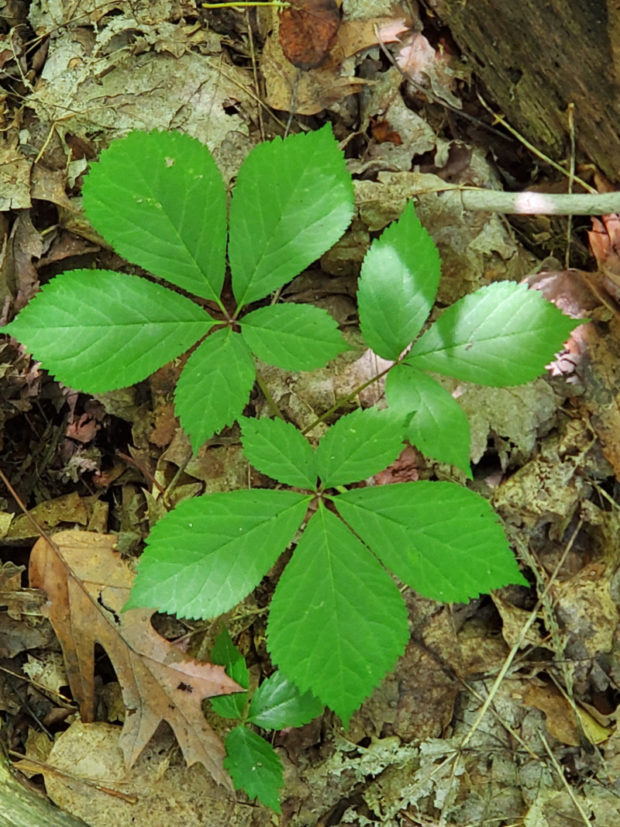 A ban on collecting wild ginseng in the Nantahala and Pisgah National Forests will remain in place until the ginseng population recovers. Prior to the 2021 ban, collecting ginseng on national forest lands was capped to prevent over-harvesting.
According to Forest Service scientists, the prized plant's decline made harvesting unsustainable at any level. "Suspending ginseng harvest helps ensure wild ginseng on our national forests can rebuild its population. If we keep harvesting, the danger is that they'll completely disappear," said Gary Kauffman, botanist for the National Forests in North Carolina.
The ginseng trade in the Appalachian Mountains dates back 250 years. "Ginseng harvest has been part of Appalachian culture for generations, and we want to see that continue into the next generation," said Kauffman.
Ginseng is being reintroduced into the national forests using seeds from local production beds.