Plan Falls Short on Wilderness Recommendation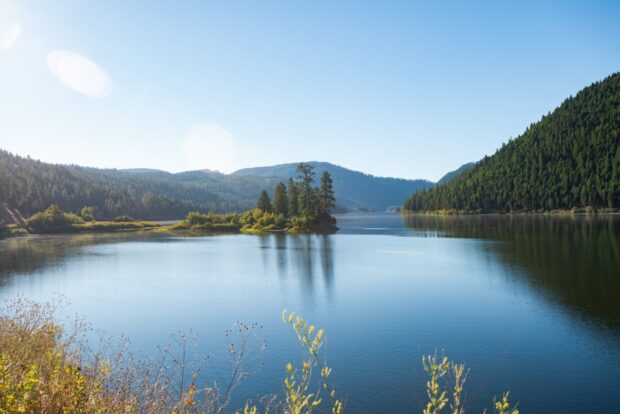 Gallatin National Forest lies at the northwest corner of Yellowstone National Park. Along with Custer National Forest, it encompasses more than 3.3 million acres, including the Absaroka-Beartooth and Lee Metcalf wilderness areas.
The final Custer Gallatin Land Management Plan recommends 113,000 acres of new wilderness. (Only Congress can designate wilderness.) The recommendation amounts to 10% of Custer Gallatin lands that could qualify for wilderness designation.
The plan also reduces the size of roadless areas, and the most common land designations are "recreation emphasis" and "backcountry," neither of which offers meaningful protection.
Instead of wilderness protection, the new plan emphasizes recreation and timber harvest, and the pittance of land recommended for wilderness designation amounts to "rocks and ice" — i.e., it has little, if any, suitable wildlife habitat.
The Forest Service did not recommend for wilderness protection two watersheds, the Buffalo Horn and Porcupine, that provide some of the best wildlife habitat near Yellowstone National Park.