Jordan Cove Gas Project Dies; FSEEE Helped Kill It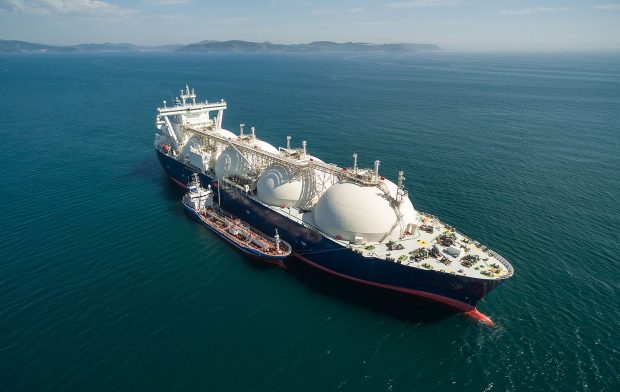 As reported by E&E News, "The developer of an Oregon liquefied natural gas export terminal told the Federal Energy Regulatory Commission … it would not move forward with the embattled … Jordan Cove project." The project would have carried natural gas from Canada to the proposed facility in Coos Bay, Ore., for export to Asia.
"FSEEE hammered home one of the nails in this stupid natural gas pipeline's coffin," said FSEEE Executive Director Andy Stahl. "We filed an administrative objection to the Forest Service's proposed decision granting the pipeline a right-of-way across national forests. We argued, with GIS expert evidence, that the pipeline route violated the forest plans because the pipeline could avoid national forest land altogether. The Forest Service never did grant the permit. Now the project is dead."
Pembina Pipeline Corp., the company seeking to build the pipeline, had put the project on hold in April after failing to get key state and federal approvals (including the Forest Service permit). This cancellation marks a win for local landowners and environmentalists who have  opposed the project for more than a decade.
David Bookbinder, attorney for some of the landowners affected by the pipeline, told E&E News, "I can say the landowners are utterly delighted that this chapter of their 15-year nightmare is over and, hopefully, that will truly be the end of Pembina's hopes to build this project."
Fossil fuel proponents reacted with a predictable litany of criticisms, railing against government over-regulation and bemoaning lost economic opportunities — criticisms worn thin by decades of petroleum industry lies, cover-ups and refusals to adequately address or compensate for industry-caused environmental damage.