A Victory for the Tongass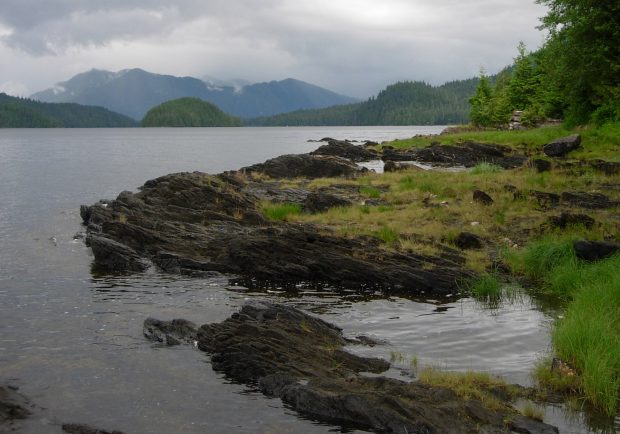 U.S. District Judge Sharon Gleason rejected the Trump administration's plan to harvest timber in Alaska's Tongass National Forest. Gleason ruled that project approval violated the National Environmental Policy Act and the Alaska National Interest Lands Conservation Act.
The Forest Service approved the logging plan for 1.8 million acres in the largest temperate rain forest in the world. The plan would have allowed road construction and logging of old-growth trees.
"This is a victory for wildlife, for our precious public forest lands and for the rule of law," said Patrick Lavin, Alaska policy advisor for Defenders of Wildlife.
"We're thrilled the court agreed that the Trump administration broke the law when it approved cutting thousands of acres of old-growth trees. It's critical to protect our remaining old-growth forests to have any chance of stopping the extinction crisis and slowing climate change," said Randi Spivak, public lands director at the Center for Biological Diversity.
It remains unclear whether the project will be completely abandoned as Judge Gleason will allow the Forest Service to file an additional brief.