Disgraceful Plans for Utah Monuments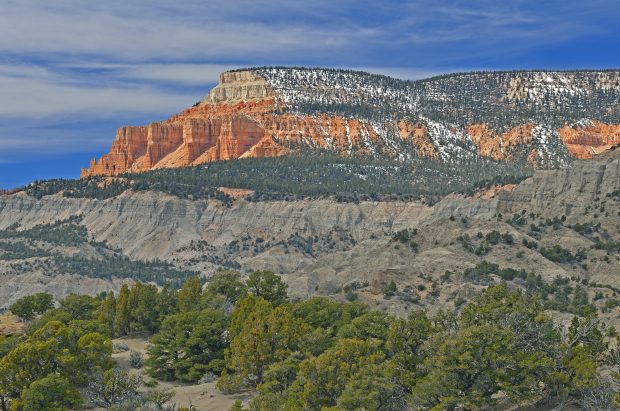 The Trump administration has finalized management plans for Bears Ears and Grand Staircase-Escalante national monuments. Both plans make it easier to obtain rights of way for development. The plans also allow chaining, the practice of dragging chains between bulldozers to uproot trees.
The plans do not apply to the 2 million acres that Trump removed from the monuments, where mineral leases are now allowed on previously protected lands.
At Bears Ears, a five-tribe coalition informed the Obama administration's creation of the monument. Tribal representatives now say they have been left out of recent planning efforts.
At Grand Staircase members of the Southern Utah Wilderness Alliance report motorized traffic spreading even into areas that remain protected.
Several lawsuits have been consolidated into a single legal challenge that argues Trump unlawfully stripped monument status from the excised lands.