House Approves Legislation Exempting Logging Projects from Environmental Laws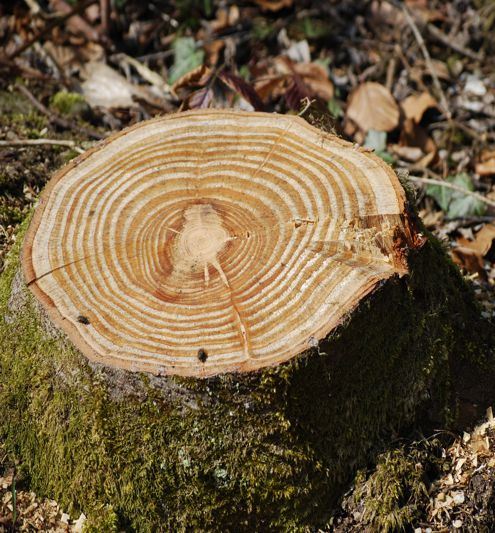 The House of Representatives yesterday approved a bill that would remove the requirement that the Forest Service and other federal agencies undertake thorough environmental reviews before sanctioning logging projects as large as 30,000 acres.
HR 2936, the Resilient Federal Forests Act, would also limit the ability of citizens and groups to challenge federal logging projects in court. The legislation, sponsored by Rep. Bruce Westerman (R-Ark.), passed in a largely party-line vote, 232-188. It now goes to the Senate, where its prospects are uncertain.
In exempting large logging projects from environmental reviews, the legislation strikes at the heart of the 1970 National Environmental Policy Act, which for decades has served as a check on land management projects that would harm federal lands.
Westerman's bill would also weaken the Endangered Species Act by allowing federal agencies to skip studying a project's impact on rare species if it is determined that a project "is not likely to adversely affect a listed species or designated critical habitat."
The legislation establishes a binding arbitration process for individuals and groups that oppose a logging plan. That process, which would preclude legal challenges, must be concluded within 90 days, according to the bill.
Agriculture Secretary Sonny Perdue, who oversees the Forest Service, praised the bill's passage.
"As the legislative process continues," Perdue says, "I look forward to working with Congress as we all seek a comprehensive solution to put America's forest back to work again."
Democrats in the Senate, however, voiced opposition to the legislation.
"The House bill would lead to clearcutting our forests and lead to post-fire work that would cause flooding," Sen. Maria Cantwell of Washington told The Columbian newspaper. "Further, much of this bill focuses on the salvage logging to happen after a wildfire. A smarter approach is to be proactive—to restore our most at-risk forests with better management ahead of wildfires."