Trump Administration Names New Forest Service Chief
Tony Tooke is currently regional forester for the agency's southern region.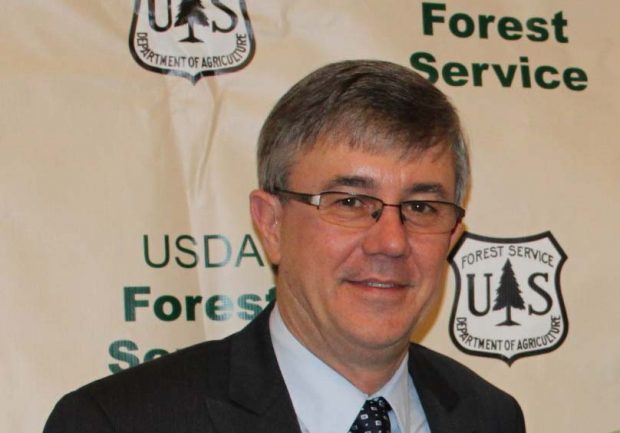 Secretary of Agriculture Sonny Perdue has named a fellow Southerner as the next chief of the Forest Service. Tony Tooke, who is regional forester for the agency's southern region, will succeed Tom Tidwell, whose last day on the job will be September 1.
Tooke, who grew up on a farm in Alabama, has spent his entire career with the Forest Service. In addition to serving as regional forester, he has worked in the Washington Office as associate deputy chief for the national forest system.
In announcing the appointment yesterday, Perdue said that Tooke "will oversee efforts to get our forests working again" and "will work with states and local governments to ensure the utmost collaboration."
Tooke has also served in the Washington Office as director of ecosystem management coordination, deputy director for economic recovery and assistant director for forest management.
Earlier in his career, Tooke worked on national forests in Florida, Alabama, Georgia, Mississippi and Kentucky.