Congress Debates Land Swap for Minnesota Copper Mine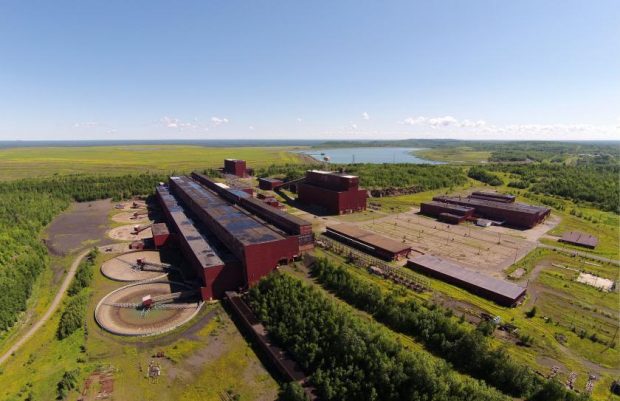 A land swap that could clear the way for a massive copper and nickel mine near Lake Superior in northern Minnesota will be up for debate during a House Natural Resources Committee hearing tomorrow.
Minnesota Democrat Richard Nolan is the author of a bill that would transfer 6,650 acres in the Superior National Forest to the PolyMet Mining firm in exchange for 6,690 acres of private land located within the national forest's boundaries.
The Forest Service approved the swap in January. Conservationist sued, alleging the mine will destroy more than 1,700 acres of critical habitat for Canada lynx and gray wolves. Both species are listed as threatened under the Endangered Species Act.
"This bill is a blatant end run around current laws to hand Superior National Forest land over to a mining corporation," said Marc Fink, an attorney for the Center for Biological Diversity, one of the groups suing the government. "It should be stopped in its tracks."
Conservationists have filed four separate lawsuits challenging the land exchange. In addition to destroying important wildlife habitat, including nearly 1,000 acres of wetlands, they claim the Forest Service has underestimated the value of the land it would transfer to PolyMet.
Nolan's bill would render that litigation moot. The legislation requires that the exchange be completed within 90 days of becoming law.
Company officials say they can build the mine without causing significant environmental harm.
"We are committed to moving the project forward in a thoughtful and expeditious manner and are pleased Congressman Nolan is taking this step to bring closure to the land exchange process," said Jon Cherry, PolyMet's president and CEO.
In addition to the land exchange, PolyMet must secure state and federal permits before it can build the mine.