The Roundup for May 19, 2017
This week's latest public land news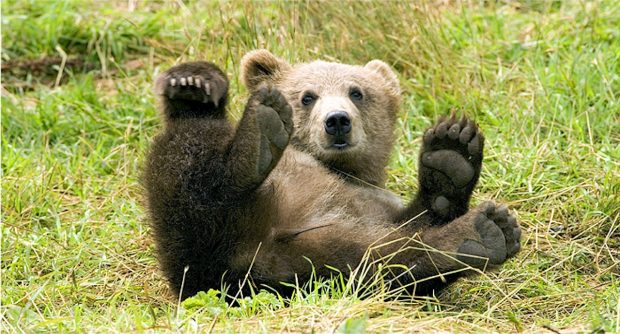 Go West, BLM? – FSEEE
Two Republican lawmakers from Colorado have introduced legislation that calls for moving the Bureau of Land Management's headquarters from the nation's capital to a western state.
Timber! Loggers hope to fire up chain saws with help of Trump, GOP-run Congress – The Charlotte Observer
Western timber industry leaders have new hope for easier logging in national forests, aided by their Capitol Hill allies and perhaps the still-shorthanded Trump administration.
Ninth Circuit Upholds Forest Service's Construction of New Roads in Grizzly Bear Habitat  – Lexology
On May 17, 2017, the U.S. Court of Appeals for the Ninth Circuit affirmed a ruling by the U.S. District Court for the District of Montana and upheld the U.S. Forest Service's (Forest Service) decision to construct 4.7 miles of new roads in the Kootenai National Forest.
Fraternity accused of cutting down dozens of trees in national forest – CBS
Pi Kappa Alpha fraternity brothers at California State University, Chico, who allegedly went on a tree-cutting binge in the Lassen National Forest, are now facing criminal charges.
U.S. Forest Service ready to approve controversial Arizona copper mine – Salon
The U.S. Forest Service is poised to sign one of the two federal permits needed for a giant, mile-wide open-pit copper mine in Arizona. The announcement for what would be the third-largest copper mine in the county, if approved, was quietly published Monday in the Federal Register.
Flathead Forest backs off Cold-Jim project after FWS reverses bull trout opinion – Missoulian
The Flathead National Forest has withdrawn a proposal to log in a popular hiking area west of Condon after environmental groups threatened to sue and the U.S. Fish and Wildlife Service reversed an ecological opinion.