Today begins a new era and the mission of FSEEE is as important as it's ever been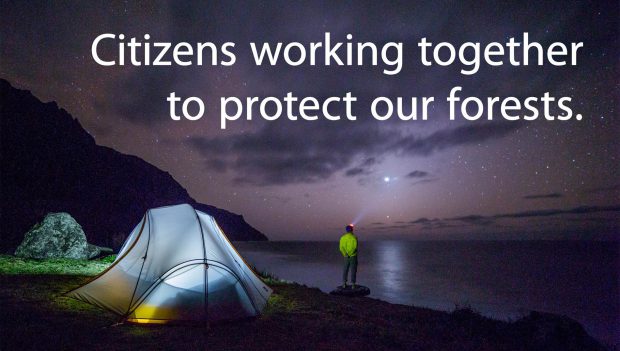 Today marks the beginning of a new era for our public lands. There are many questions yet to be answered: Who will become the chief of the Forest Service? What strategies will the new administration pursue for our public lands? How far will Congress go to weaken our bedrock environmental laws?
We do know that the mission of Forest Service Employees for Environmental Ethics remains as important as ever. We will remain vigilant and vocal in defending the preservation of our national forests, grasslands, parks, wildlife sanctuaries and each acre of wildlands in the public domain. We remain committed to assisting and advising the civil servants who work every day on behalf of the American people to administer these lands. And we will continue to reform the U.S. Forest Service by advocating environmental ethics, educating citizens, and defending whistleblowers
Our very first president, George Washington said, "The harder the conflict, the greater the triumph." Our resolve will be tested by the Trump administration. But with your support, FSEEE will continue to fight each and every day to protect the health and integrity of our public lands. Thank you for joining us in this critical work.